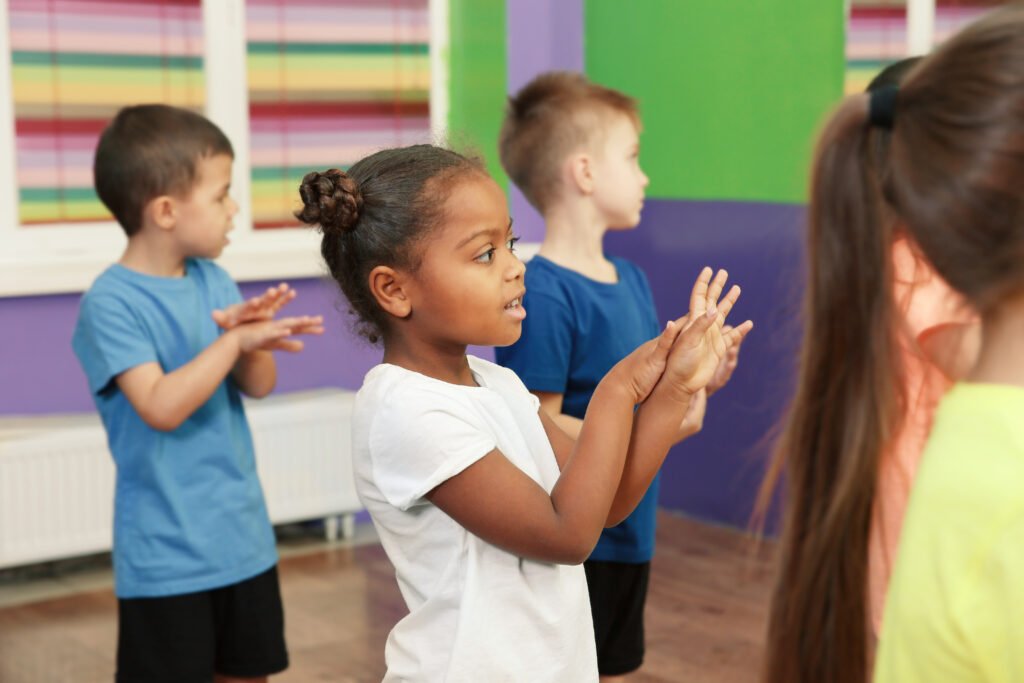 Our Services
Kids Focus provides specialised Occupational Therapy and Speech Pathology assessments and therapy services to children with a range of needs.
Our services include:
Sensory processing disorder's
Autism spectrum disorder & aspergers syndrome
Developmental delay
ADHD/ADD
Dyspraxia
Social communication difficulties
Learning and coordination difficulties
Receptive and expressive language delays
Stuttering
Phonological awareness (pre reading skills)
Articulation and phonology (speech delays)
Literacy
Fine and gross motor skills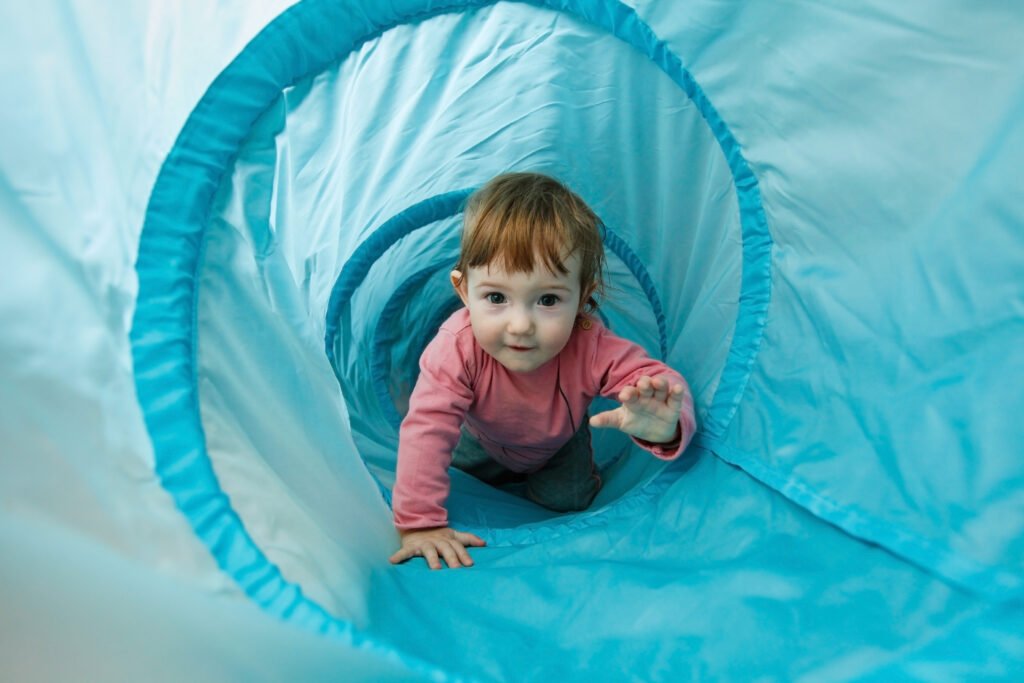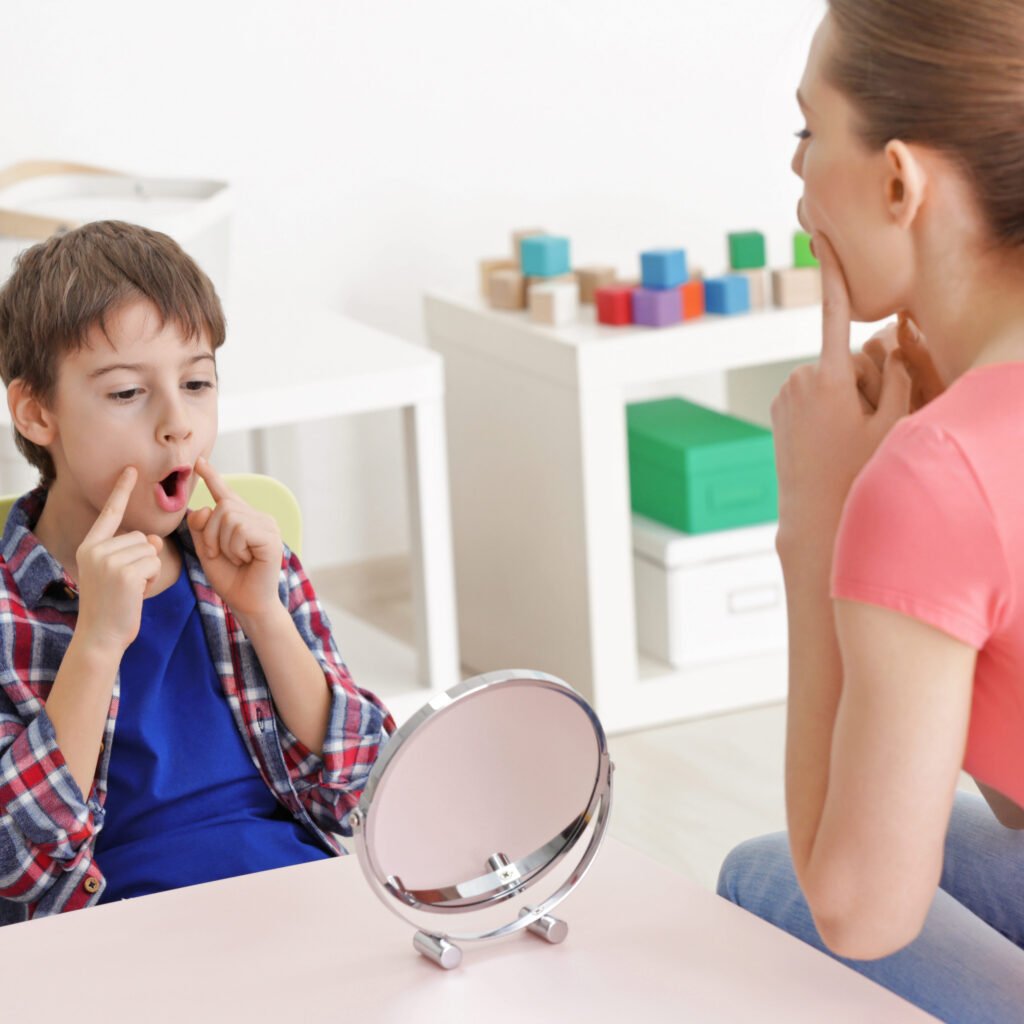 We offer the latest techniques including:
Hanen programs (It Takes Two To Talk, More Than Words, Talkability)
Sound therapy (Therapeutic Listening)
PROMPT – Prompts for Restructuring Oral Muscular Phonetic Targets
Floortime DIR principles
Wilbarger Therapressure program
PECS – Picture Exchange Communication System
Cogmed
Multilit
SOS feeding approach
M.O.R.E. – Integrating the mouth with sensory and postural functions
Group Therapy
Throughout the school terms, we run fortnightly social skills groups under the direction of a Speech
Pathologist and Occupational Therapist together. These groups aim to address the following:
Communication and Social Skills
Sharing and turn-taking
Listening and Attentiveness
Appropriate behaviour
Making new friends
We also run a variety of groups in the school holidays, ranging from handwriting/fine motor,
Language/literacy, Phonological awareness to Kindy school readiness programs.